26/09/2022
CosmeticBusiness
AI and AR Play a Dominant Role in Experiencing Beauty
New Market Study Reveals Growing Demand for Virtual Try-Ons
Artificial intelligence (AI) and augmented reality (AR) are becoming increasingly important when reaching out to consumers of beauty and fashion brands. This is one of the most significant results of the newly released market study entitled "Beauty and Fashion Tech Trends Around the World in 2022" by Taiwan-based technology provider Perfect Corp.
Big Data Evaluated for the Study
The authors of the study claim to have evaluated big data from their YouCam suite of apps – a collection of consumer apps with over 1 billion downloads globally. The YouCam app contains a wide range of AR-powered fashion filters that users can try on virtually.
On this basis, the company has gained insights into trends in lipstick colours and into increasing consumer demand for so-called "try-ons", which users can apply to select the beauty and fashion products that suit them best. In the first six months of 2022, Perfect Corp. registered more than 3 billion virtual beauty and fashion try-ons in the YouCam app communities.
Try-On Service for Small Brands
As a follow-up, the company has also introduced a new online service that will make virtual make-up testing available to other companies. This is an end-to-end service that enables smaller, independent beauty brands to offer AI and AR testing to their customers.
Source: Perfect Corp.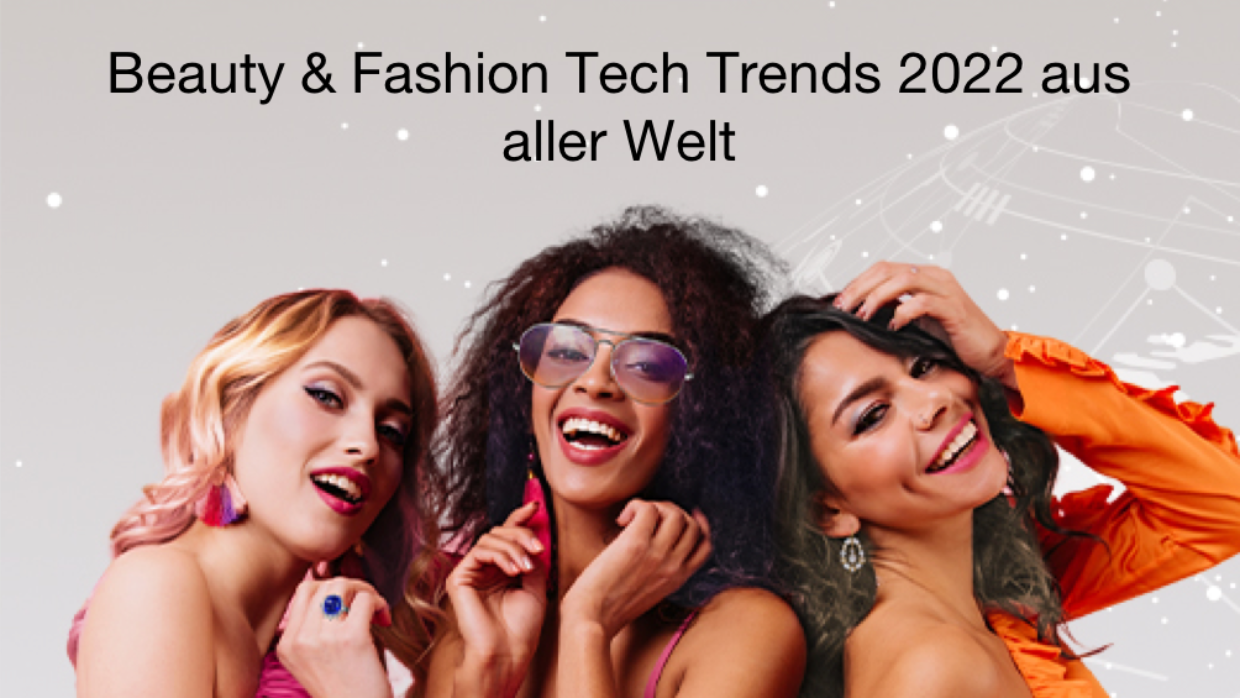 Back to all news