01/04/2021
CosmeticBusiness
A Suitable Product for Every Microbiome
New App Assesses Individual Skin Care Needs
Labskin, a cosmetics service provider, launched its new Skin Trust Club app in March. According to Labskin, this beauty app, which analyses an individual's skin microbiome and recommends appropriate skincare products, is a global first. The app does not just focus on specific skincare products from particular brands, instead, it recommends globally available cosmetics that precisely match an individual's skincare needs, says Labskin.
Simple Test Identifies Your Skin Type
An easy-to-use home testing kit accompanies the app. This enables users to take a microbiotic sample of their skin by simply dabbing their face with a swab and then sending this to the Labskin laboratory. In the lab, a combination of artificial intelligence, algorithms and an extensive microbiome database is used to create a skin profile that takes account of an individual's genetics, location and UV exposure, as well as data on the local climate and air pollution.
Meeting a Growing Demand
Labskin has noticed a growing demand for microbiome-friendly skincare products. Consumers are increasingly concerned about the way beauty and skincare products affect their skin's microbiome. With this new app, Labskin hopes to cater for this growing demand and boost this trend.
Source, photo: Labskin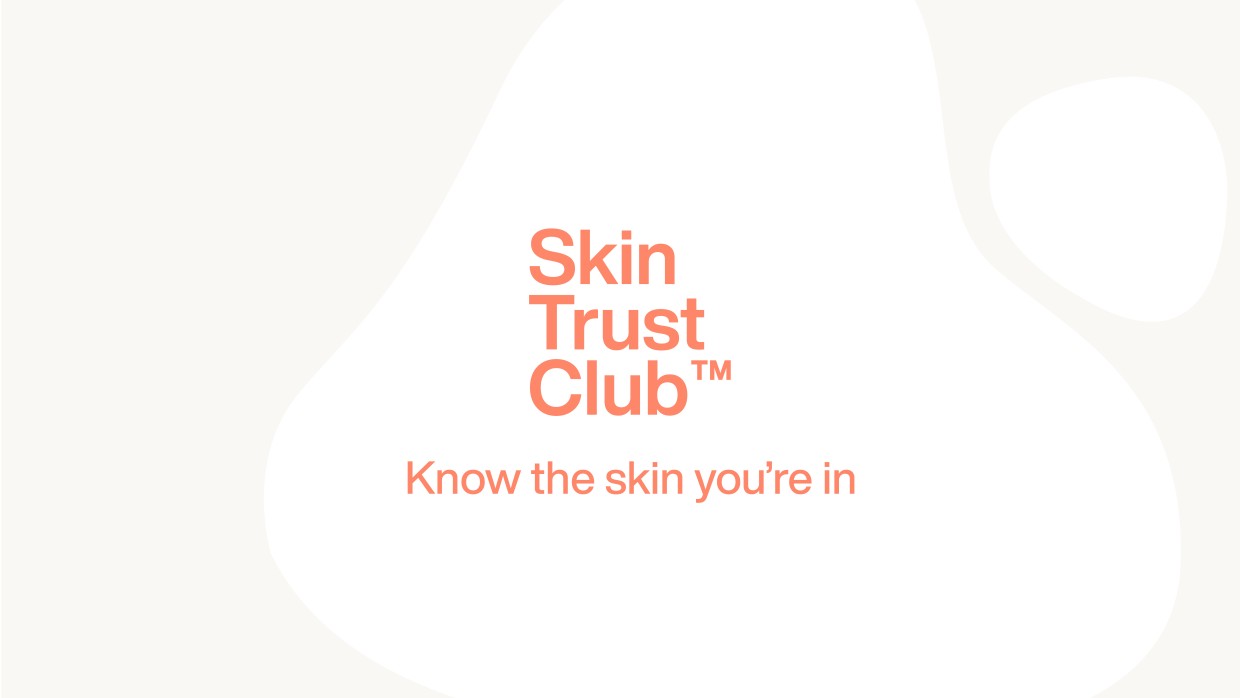 Back to all news