21/09/2023
CosmeticBusiness
A Fresh Approach to Cosmetics and the Ocean
Packaging Is Made From Recycled Ocean Plastic Waste for the First Time
SeaCliff Beauty is regarded as the first company to commit to manufacturing cosmetics packaging using plastic from the ocean. The US manufacturer has done this by entering into an exclusive partnership with #tide. This Swiss company collects most of its plastic in Southeast Asia and processes it to make PET, PP, HDPE and LDPE for the packaging industry.
Better Colour Quality Than PCR
SeaCliff uses 100 per cent ocean plastic for packaging such as pump and spray bottles, applicators and tubes. The manufacturer considers the plastic to be high quality. According to #tide, this is because the upcycling method used is able to fully regenerate plastic waste collected from the ocean. The result is a material that is equivalent to virgin plastic. The recycled plastic can be coloured with all Pantone colours, the packaging manufacturer explains. The company states that the colour quality of the end product is better than that seen in packaging containing locally collected PCR.
A Material Passport Tracks the Plastic's Journey From Ocean to Shelf
Every batch of plastic waste collected is given its own material passport. This allows the plastic to be traced back from the final product to where it was collected. Brands can print the passport on their product as a QR code, giving consumers the option to track the journey of the packaging material online.
#tide reports that it has upcycled the equivalent of more than 30 million plastic bottles within the space of three years. The upcycling process results in 80 per cent less CO2 emissions than the production of virgin plastics, they go on to explain. The company wants to expand its collecting activities beyond Southeast Asia to include countries in Africa as well as Central and South America by 2025.
Source: SeaCliff Beauty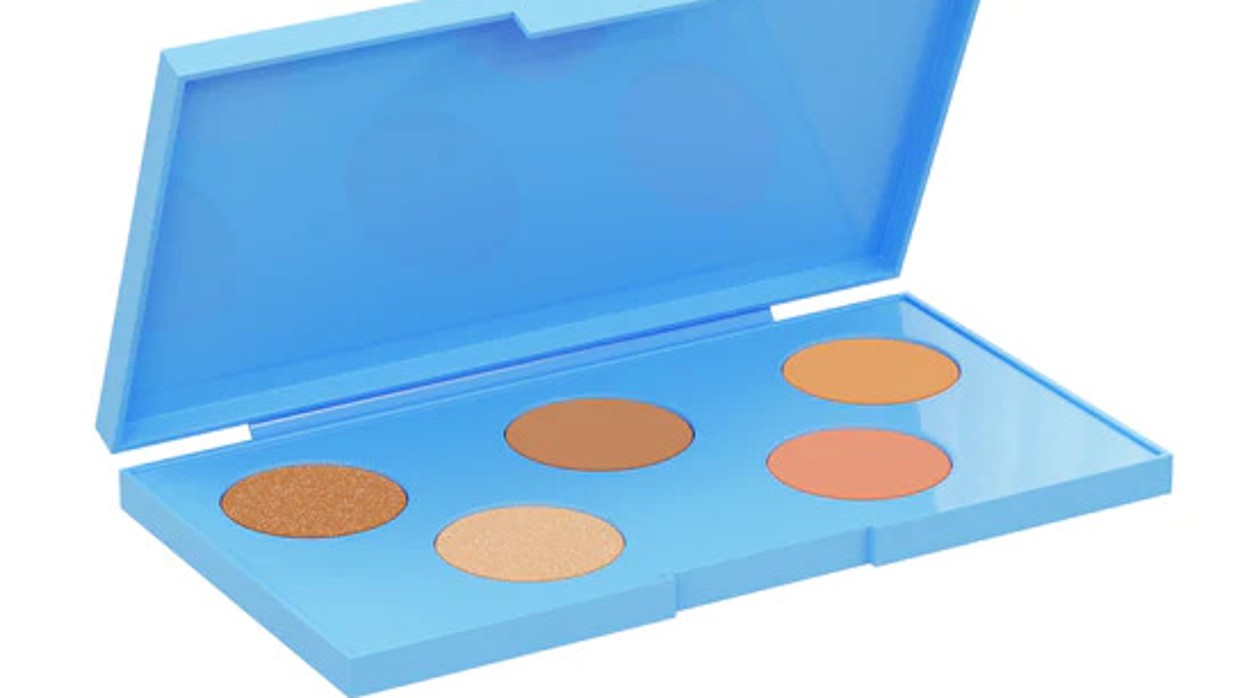 Back to all news