14/06/2023
CosmeticBusiness
A Better Type of PET
Made From Captured CO2 and Featuring the Same Properties as Virgin Fossil PET
LanzaTech and Plastipak Packaging have produced PET from captured carbon emissions for the first time. The partners announced that the material is suitable for food, cosmetics and pharmaceutical packaging and has applications beyond the packaging sector as well. It is marketed under the name PPKNatura.
Also Suitable for Refillable Packaging
PET resin contains 30 per cent monoethylene glycol (MEG), which is traditionally sourced from petroleum. However, PPKNatura is made with MEG produced using the CO2 recycling process developed by LanzaTech. According to the developers, this results in a more sustainable type of PET that has the same properties as fossil PET. This means it is also suitable for use in sensitive applications such as hot-fill and refillables.
During the CO2 recycling process, bacteria convert impurities into materials that can be used to produce detergents, ethanol and even aviation fuel. LanzaTech uses a variety of waste feedstocks on its technology platform that are expected to replace fossil ingredients in future.
Migros Already Uses the New Material
The Swiss retail chain Migros and its subsidiary Mibelle are the first to apply PPKNatura. They use non-fossil PET for packaging products such as smoothies and household detergents under their own brands.
Source: LanzaTech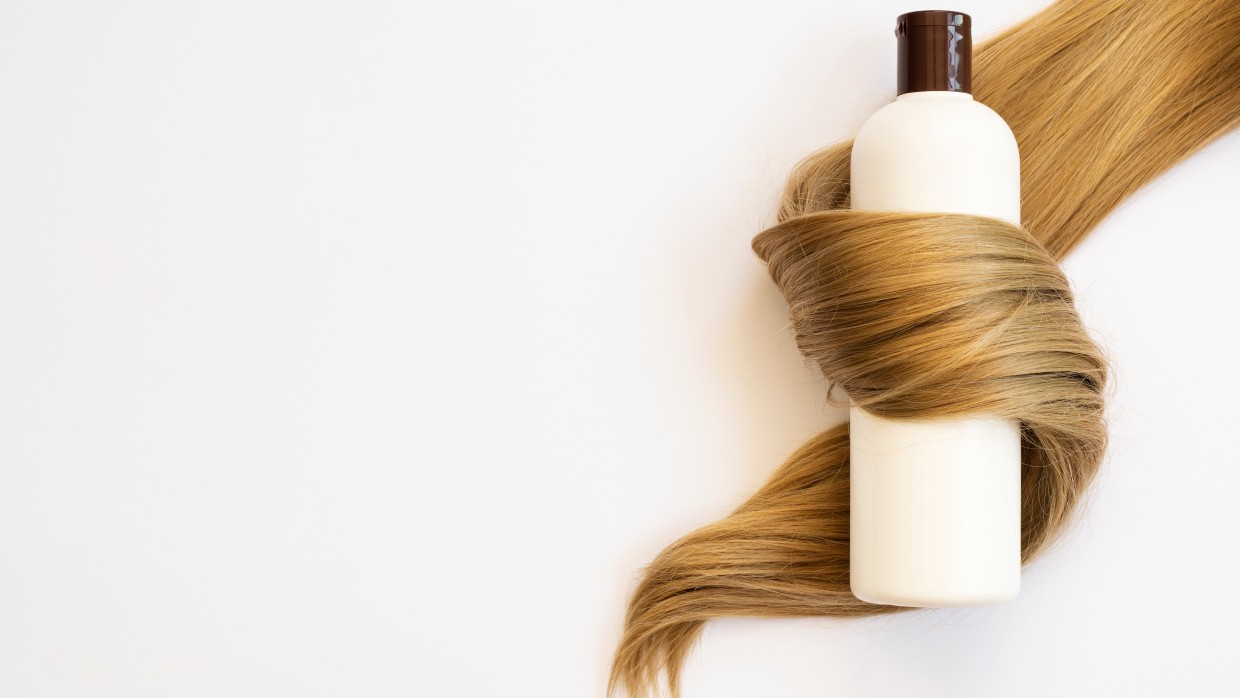 Back to all news