18/01/2021
CosmeticBusiness
Recycled, Regional, Waterless
Important Issues in Green Beauty for 2021
Market analysts from Mintel have put together the five top sustainability trends in facial care for the year 2021. One focus is on formulations for what is known as "green beauty". Among consumers, for example, Mintel predicts strong potential for recycled and upcycled innovations. According to the market researchers, the use of organic waste is both environmentally friendly and potentially cost-saving, resulting in a win-win situation for cosmetics companies. Mintel cites a skincare oil from the U.S. manufacturer Point68, which consists of 20 per cent black soldier fly larvae oil, as an example. This insect feeds primarily on organic waste and is one of the most nutrient-rich edible insects, according to the report.
Regional and Local
Analysts see a further trend in the use of natural ingredients that are locally-sourced. One-third of Germans indicate a preference for cosmetics with ingredients that are sourced locally. Examples of this already exist, such as the All Purpose Balm made by the British company Montamonta x London Honey Co. According to Mintel, this is made from beeswax sourced from an urban bee colony.
Mintel's Global New Product Database (GNPD) points to a third trend. In 2019, skincare products accounted for nearly half of all new waterless cosmetics launched. In addition to the sustainability factor, one advantage is that "waterless beauty" items are cheaper to produce than regular water-based products. Moreover, eliminating or reducing the water content could contribute to the stability of the ingredients.
Holistic View
Finally, Mintel also predicts that a sustainable approach to packaging and the supply chain will gain importance in 2021. On the one hand, refillable packaging plays into this trend, as it also offers users additional added value. On the other, indie brands in particular are taking a holistic approach to reducing CO2 emissions, thus achieving carbon neutrality through examining the entire supply chain. One example is Australian brand Sukin, which Mintel claims is carbon neutral in everything from manufacturing to transport as well as in the electricity consumption of its offices, thanks to climate compensation.
Source: Mintel, photo: Adobe Stock/ Mara Zemgaliete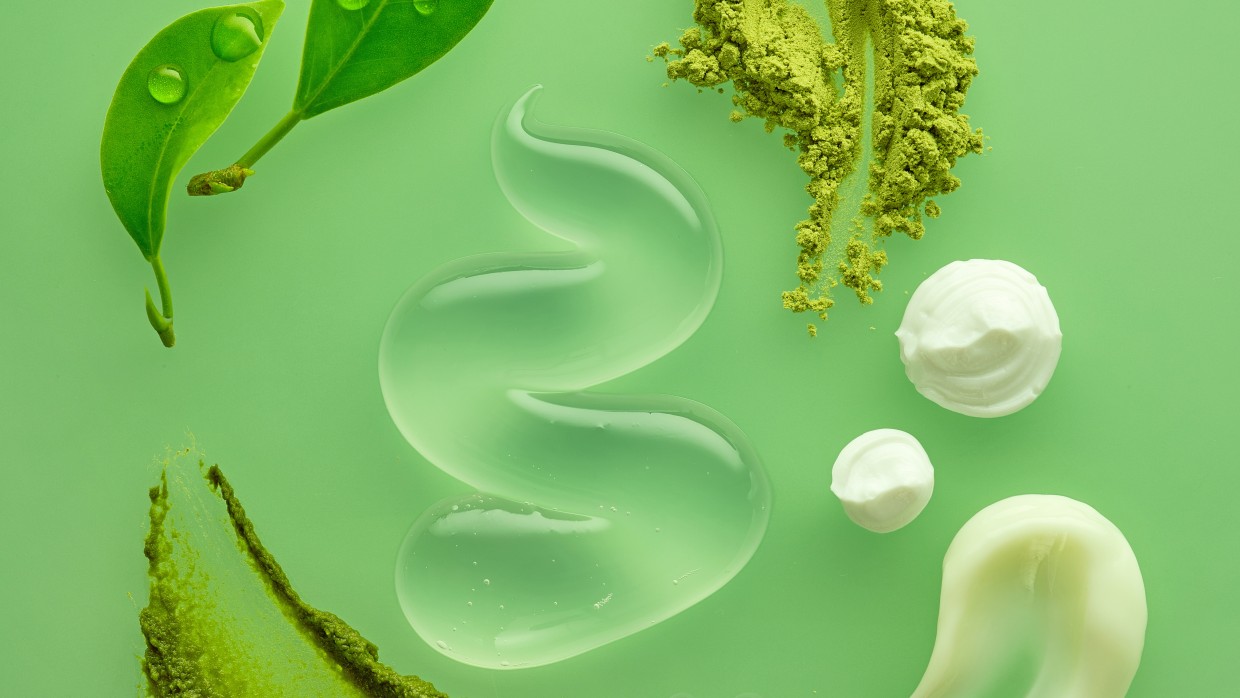 Back to all news