14/06/2021
CosmeticBusiness
Fragrances and Flavours with Good Sustainability Credentials
The Industry Publishes its First Joint Sustainability Report
The associations representing the fragrance and flavour industries have for the first time released a joint sustainability report. The report confirms that member companies are meeting their obligations under the IFRA-IOFI Sustainability Charter of July 2020.
According to the publishers – the International Fragrance Association (IFRA) and the International Organization of the Flavor Industry (IOFI) – the results, which are based on a survey, reveal that more than two out of three companies, representing more than 90 per cent of the industry, are addressing the defined sustainability challenges. These are divided into five so-called Focus Areas.
Commitment in Five Focus Areas
Concerning "responsible sourcing", more than 70 per cent of respondents stated that they are in close dialogue with farmers and communities and have adopted action plans on human rights, labour standards and biodiversity. In terms of "environmental footprint and climate change", three out of four respondents have a global environmental strategy, implement eco-design measures and keep consumption and waste to a minimum.
In terms of the "well-being of employees", the companies claim to adhere to high standards for equal opportunities, diversity and inclusion, as well as further training. The topic of "product safety" was important to over 90 per cent of respondents, who maintain a close dialogue with their customers. Finally, with regard to "transparency and partnerships", more than three out of four respondents have established a global strategy for responsible corporate governance. According to the associations, this includes all of the large companies.
Sign Up to the Joint Charter
The associations currently have 126 signatories to their sustainability charter. It is still possible for fragrance and flavour manufacturers to sign up to the charter. The next sustainability report is scheduled to be published in mid-2022.
Source, photo: IFRA / IOFI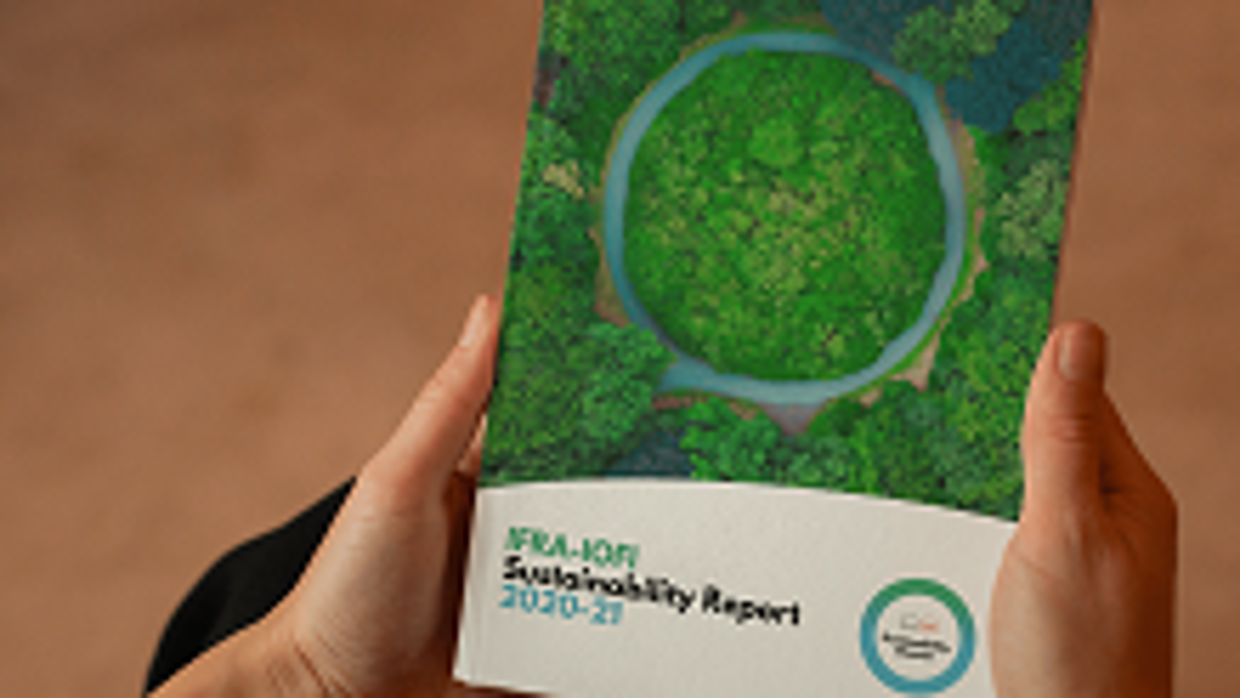 Back to all news