Telessence, unveiling the ultimate range of actives for a complete wellbeing
Three actives. Three technologies. Three stresses. One essence.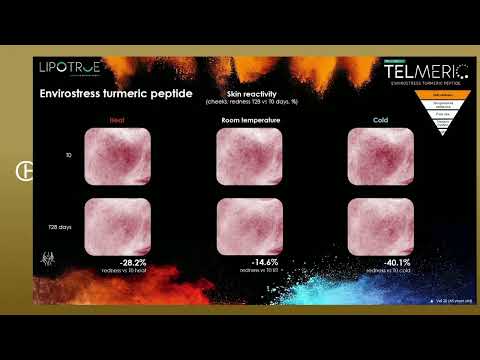 Description
Presenting, Telessence, three actives from three different technologies to tackle three types of stresses.
- Telessence Telmeric™: turmeric peptide to combat Envirostress or enviromental stress
- Telessence Mitelion™, botanical extract to tackel Phystress or physical stress
- Telessence Breeztel™: marine ferment from the sea breeze aimed at Emostress or emotional stress.
More interesting videos for you