The new generation of sustainable rheology modifiers and antimicrobials for more natural rinse-off and leave-on products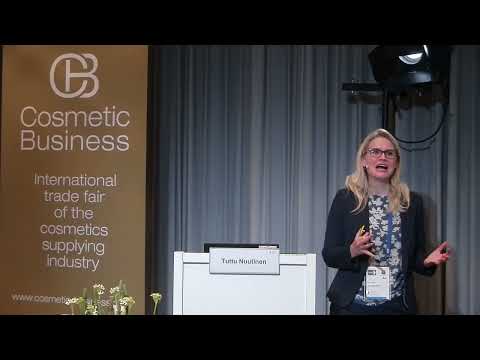 Description
Cosmetic producers are searching for alternatives for many traditional polymers and antimicrobials as the consumer trend for more natural and sustainable products is still strongly ongoing. So far, the natural alternatives do not have good aesthetics or their effect on stabilizing emulsions is not very robust.
Ashland introduces 3 new natural solutions. Natrathix Bio cellulose has uncompromised benefits for natural leave-on products whereas
Texturpure SA-1 is like a green Carbomer for natural rinse-off systems. Sensive go natural can be used for microbial protection in natural formulations across a braod pH range.
More interesting videos for you