Saving Materials, Using Recyclate and Promoting Recyclability
Real-World Examples from a Tube Manufacturer
Description
Sustainability is a megatrend that is now firmly anchored in the packaging industry – and with good reason. In this presentation, examples of developments in plastic and aluminium tube manufacturing will provide insights into how the packaging of the future should be designed in order to conserve valuable resources and – given that legislation will become even stricter – to continue complying with legal requirements.
Event Location
Conference Room K3
More interesting videos for you
Exhibitors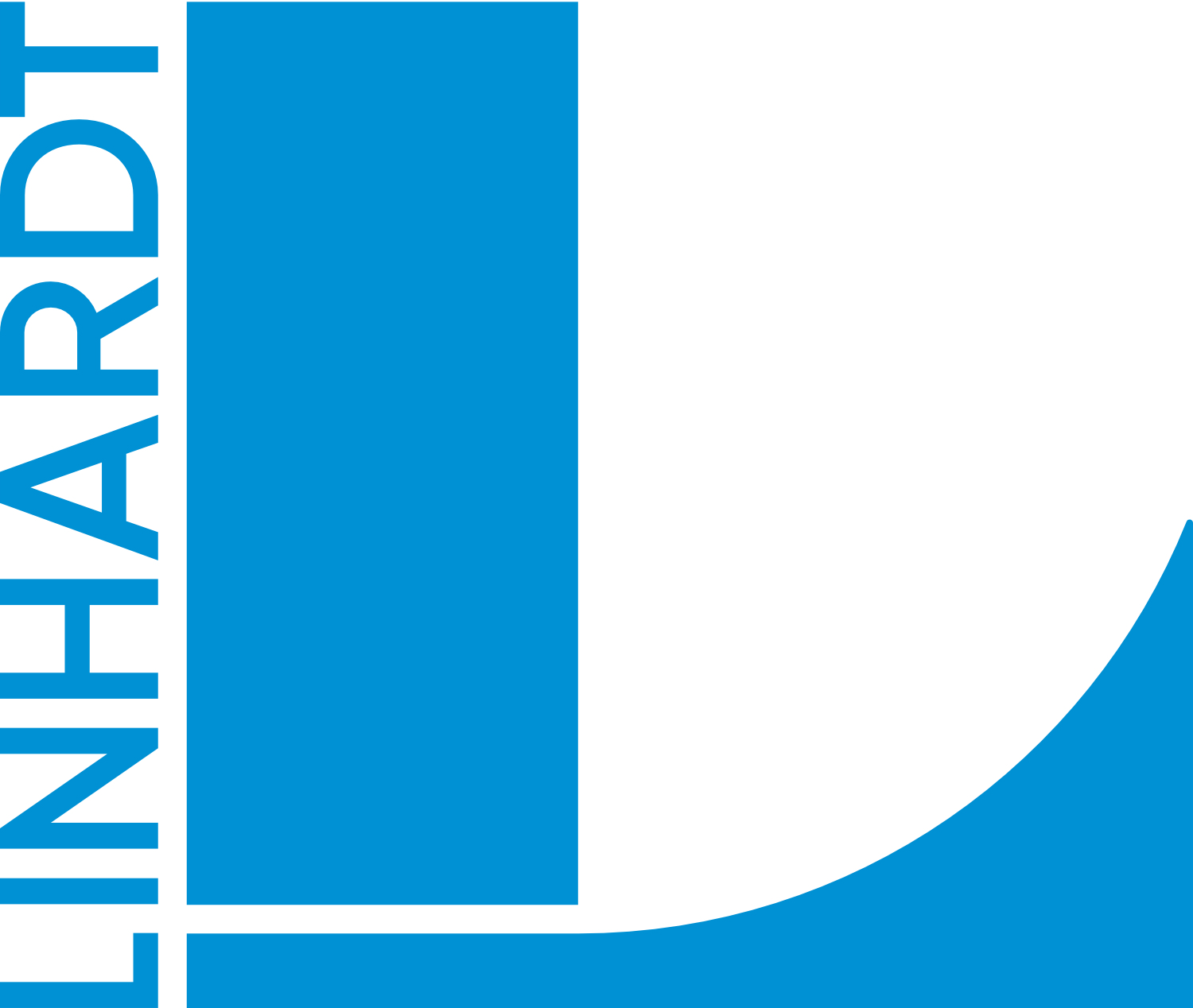 LINHARDT packs what is dear to you. We develop innovative packaging solutions for clients in the Healthcare, Beauty and Home industry. From three locations in G...