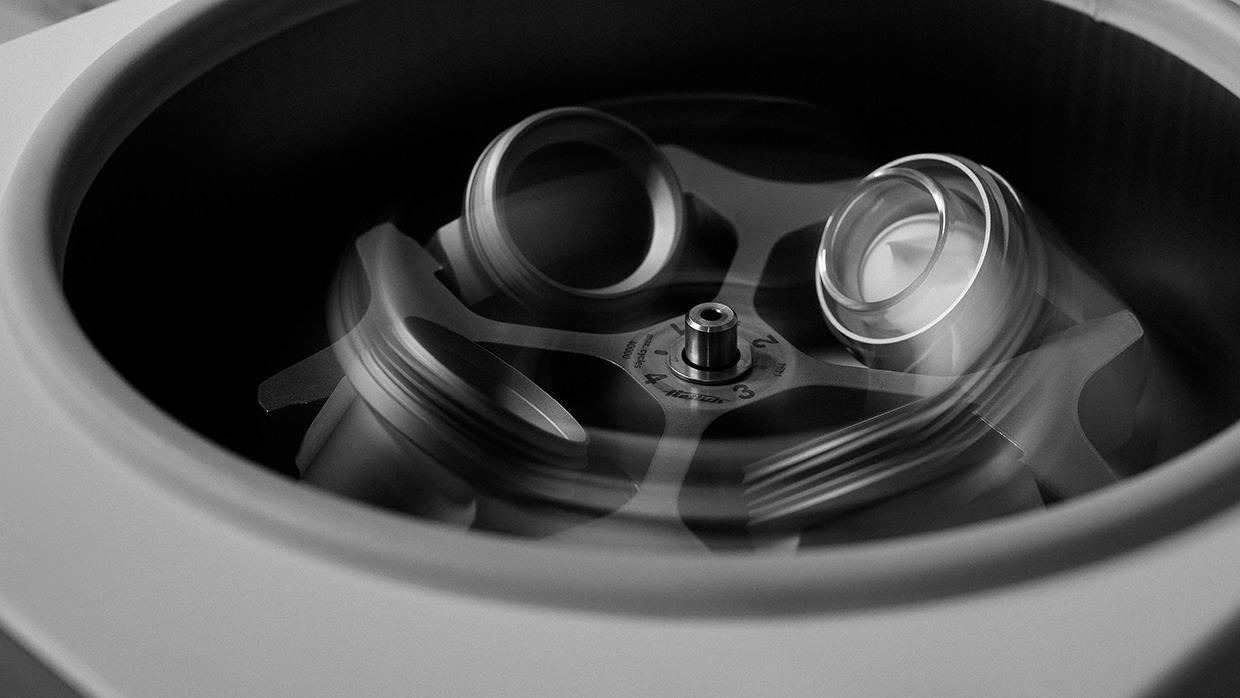 Legart Forschungsatelier GmbH
SKIN ARCHITECT. Est 2003
You are looking for a real troubleshooter, the industry trusts in terms of service, strategy, competence. We present one-stop solutions. We are a trendy, vibrant creative laboratory and a tradition-conscious, certified, climate-neutral contract manufacturing with a clear-cut portfolio that comprises the formulation knowhow of sustainable, prestige cosmetics up to innovative non-active non-implantable devices for wound and skin care (ISO 13485:2021) for topical application.
Individually conceptualized | Customized formulated | Certified produced | Successful in concert
It is our mission to create state-of-the-art skincare, dermo-pharmacy and medical care products. Let us get started. Together.
More Products of Legart Forschungsatelier GmbH