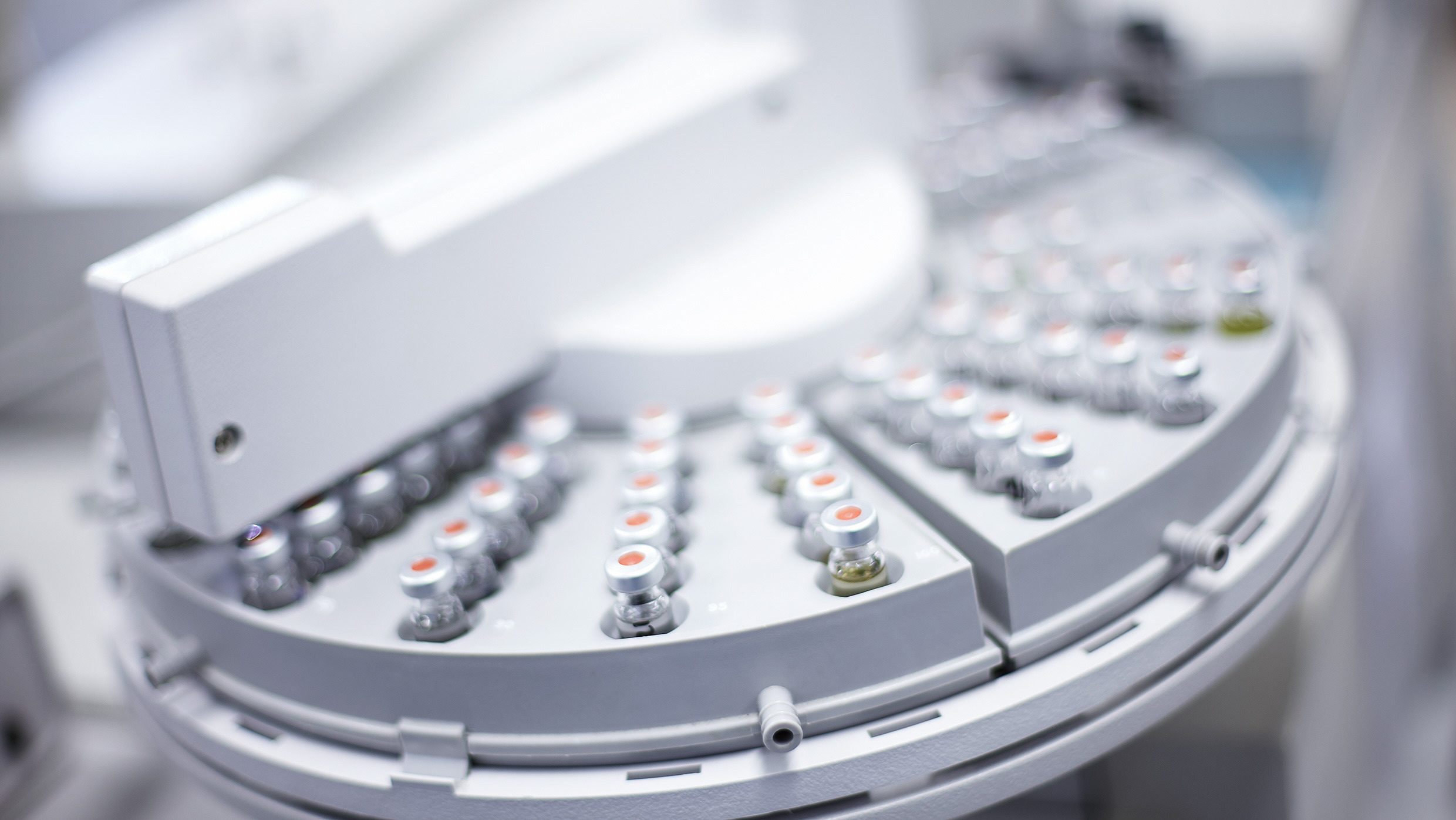 Analysis of allergenic fragrances in cosmetic products - our extended list
In 2021 the CEN (Comité Européen de Normalisation) published method EN 16274:2021 (Method for analysis of allergens - Quantification of an extended list of 57 suspected allergens in ready-to-inject fragrance materials by gas chromatography mass spectrometry).

The procedure covers the analytes of Tables 13-1 and 13-2 in the SCCS 1459/11 opinion and the draft amendment to the EU Cosmetics Regulation 1223/2009. The method was validated at IFRA and CEN level. The amendment of the EU Cosmetics Regulation is expected later this year. The WESSLING experts, in the analysis of cosmetic products, have now established and validated this method.

Our range of analyses includes among others:
Vanillin
Linalool
Rose ketone-4
Linalylacetate
Camphor
Citronellol
Eugenol
Pinene
Menthol
Sclareol

We will be happy to send you the complete list of allergenic fragrances analysed by us on request.
Contact
Altrottstraße 44
69190 Walldorf
Germany
Tel.: +49 6227 820942

Your Contacts