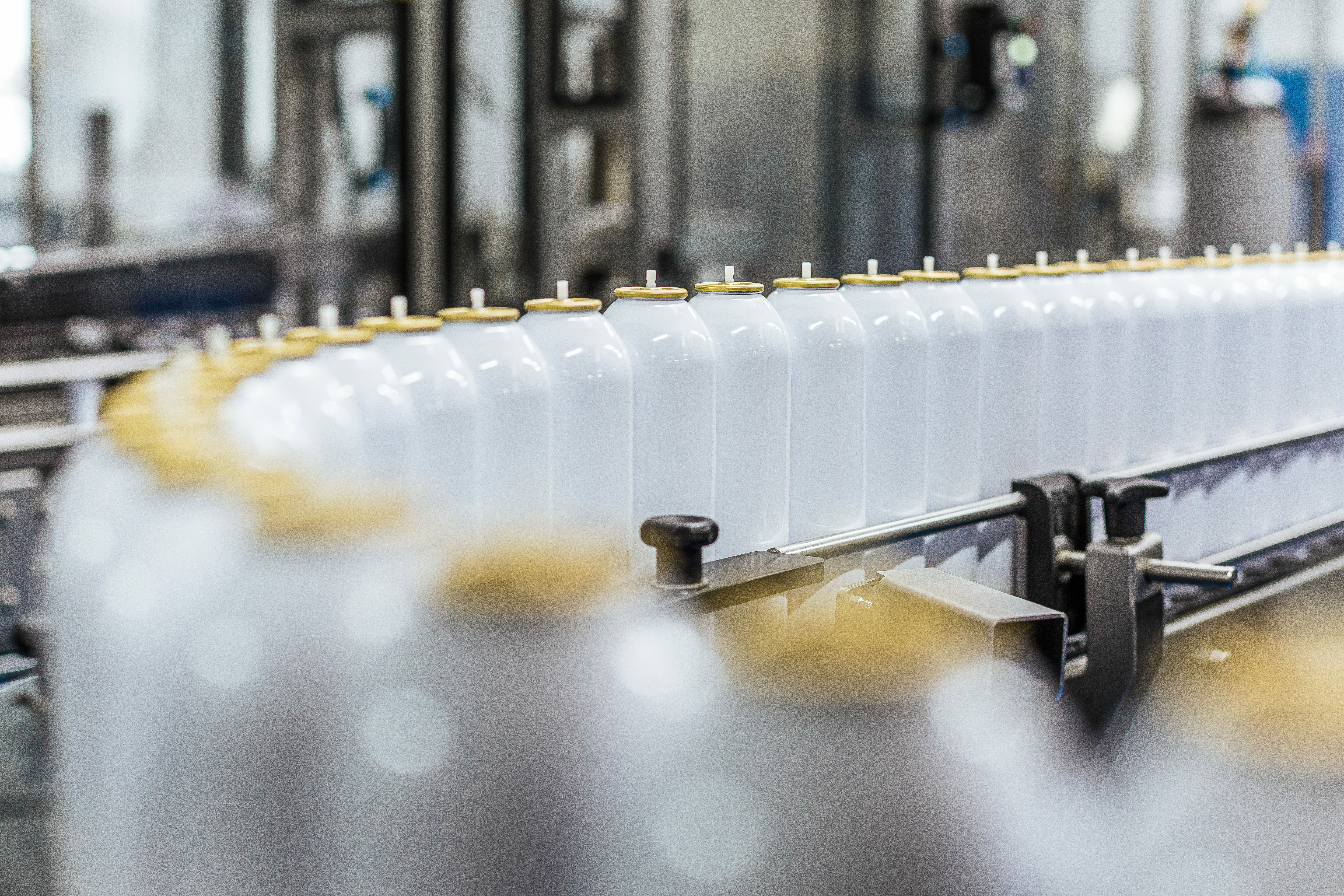 Innovative Refill Concept - Filling of liquids in a bag-in-box or refill pouch with a convenient tap
Vema's goal is to revolutionise the way in which cosmetics and household products are used and consumed. And we are doing so with refill packs combined with an airtight tap. For professional users and end customers alike, these refill packs offer a significantly higher level of convenience thanks to the innovative tap.

Bag-in-Box (cardboard with inner pouch for liquid, fill-in-volume 1.5-20 l) is the environmentally friendly alternative to canisters. Refill-Pouches (stand-up pouches made of composite film, 1-3 l) are with their tap the environmentally friendly, hygienic alternative to singel-use bottles and classic stand-up pouches. The refill packs guarenteed maximum storage life, even after opening. The airtight tap prevents germ formation and is easily to turn to release the liquid.

Ideal for a variety of cosmetic and household products: shower gel, body lotion, shampoo and conditioner, hand soap, foot care and cleansing, cleaning and care products and highly fluid concentrates.
More Products of Vema GmbH & Co. KG
Contact
Portnerstraße 84
86356 Neusäß
Germany
Tel.: +49 821 4605300

Your Contacts