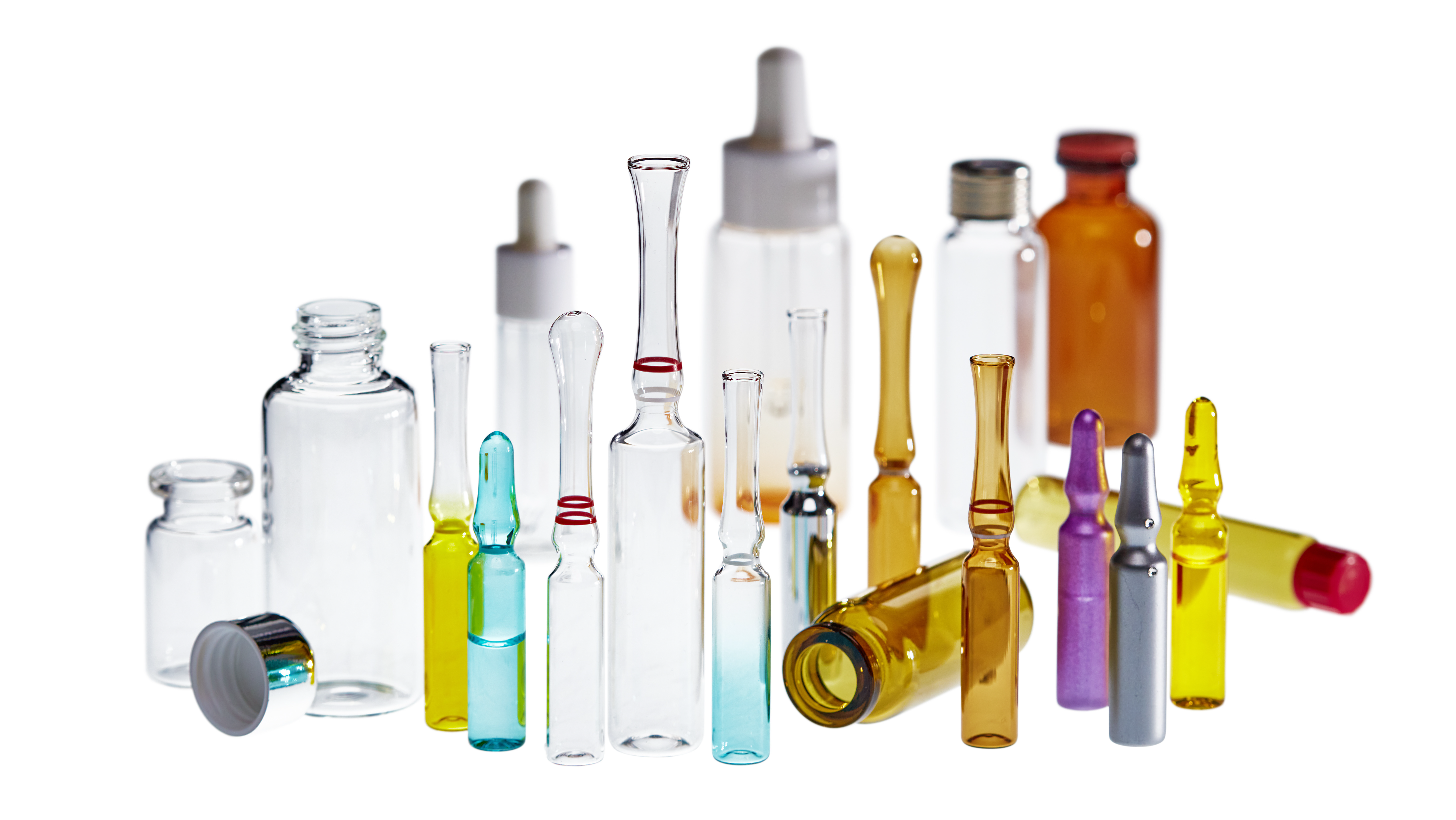 Innovative accessories as a practical addition: Easy Multiple Sprayer & Easy Daily Box.
The innovative sprayer with integrated ampoule breaker was developed for easy & safe opening of glass ampoules as well as for practical spraying of liquids. The practical companion is versatile. The requirement for the sprayer application is a liquid viscosity. The sprayer is suitable for 2ml ampoules. The Clean up Sprayer Liquid: "Cleansing Liquid" is the optimal accessory for the Easy Multiple Sprayer. The cleansing ampoule thoroughly cleans the pump sprayer and the riser tube for a sustainable application of the sprayer.
The practical as well as elegant ampoule box with integrated ampoule breaker guarantees the optimal storage of ampoules and is the perfect companion for every trip. The Easy Daily Box protects the precious ampoules ideally from breakage and UV light for sensitive textures.
9 ampoules can be stored in the practical box.
The innovative accessories are available in the colours: White, Black, Grey and Bordeaux.
More Products of Lutz Packaging GmbH
Contact
Am Stammholz 11
97877 Wertheim
Germany
Tel.: +49 9342 96070

Your Contacts