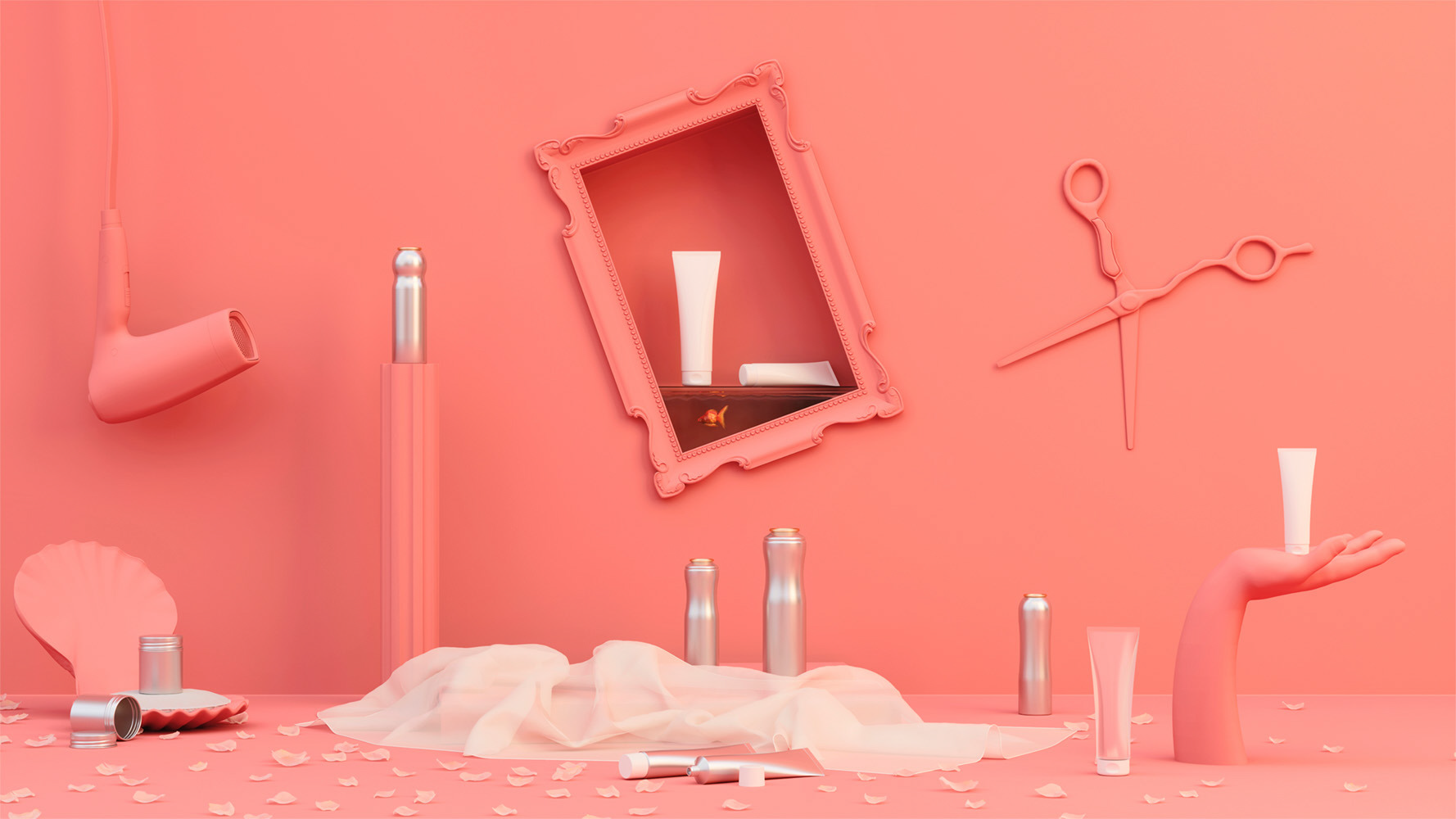 GREEN ROUTE - Lightweight Packaging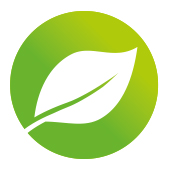 Green Route
Less is more - this is especially true for packaging. In our plastic tubes, we can save 30% / 40% plastic in the tube sleeve by reducing the wall thickness to 350 µm (all Ø) / 300 µm (Ø ≤ 30 mm). At the moment, we are working on even thinner wall thicknesses. By using post-consumer recycled plastic, the use of primary material can be brought down even further.

Our innovative and patented Top Tube sets standards in material reduction: At only 1.96 g, the Top Tube closure is about 73% lighter than a comparable standard fliptop closure. The adapted shoulder shape of the Top Tube allows for an additional material reduction in the shoulder.

For aluminium aerosol cans, significant material savings can be achieved by using an alloy of 100% post-consumer recycled aluminium and 0.3% virgin manganese. For 150 ml cans, >17% material reduction is possible.
More Products of LINHARDT Group
Contact
Weiherer Straße 41
76707 Hambrücken
Germany
Tel.: 09942 951-0

Your Contacts