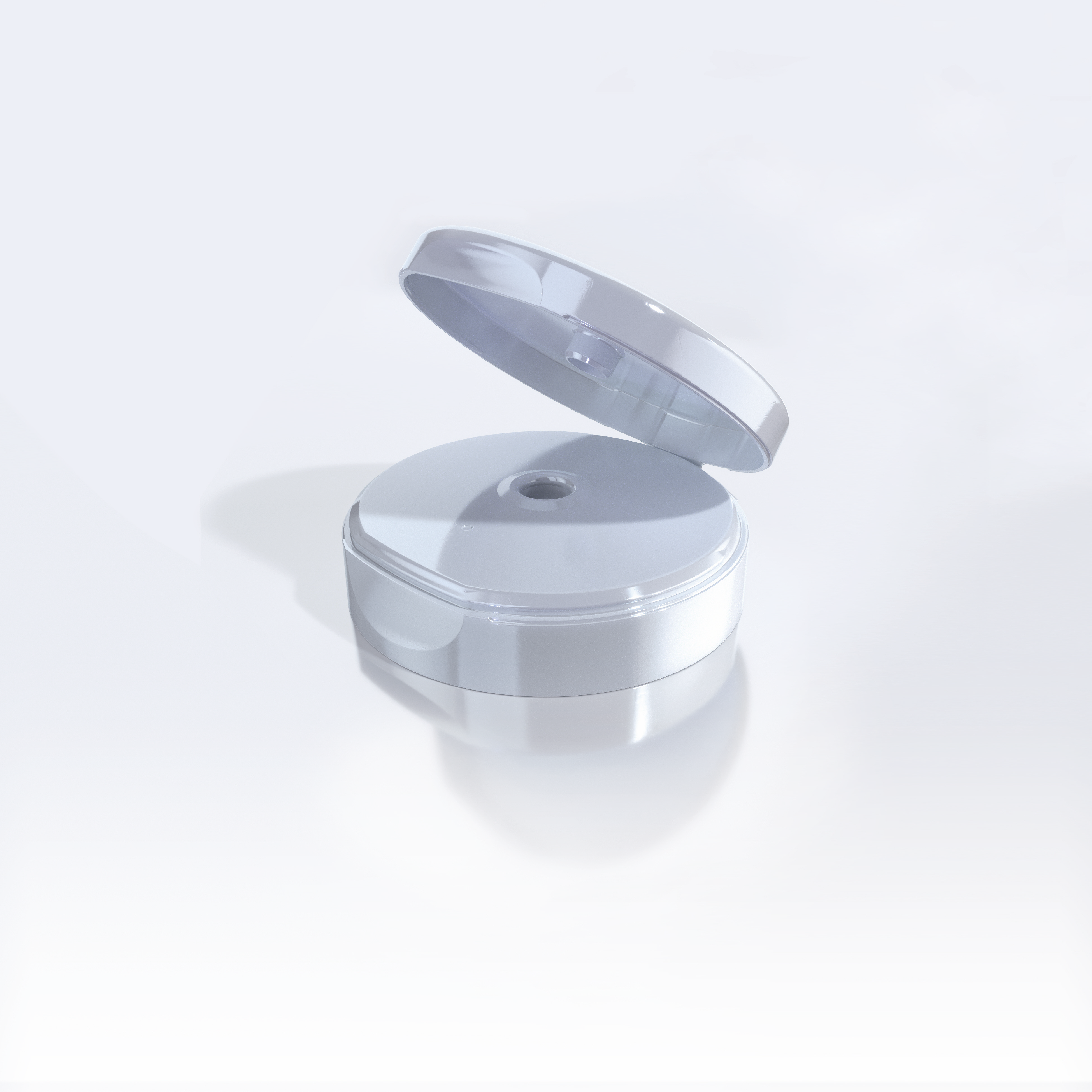 INNOVATION ROUTE - Melody Line: Melody Edge & Melody Ultra Caps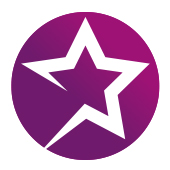 Innovation Route
The Melody Ultra cap is an innovative approach to create a fully sustainable
packaging.
This low-profile cap combines Eco Design with extreme weight reduction upto 45 %. The particular design provides a strong identity and shows to the consumer an active and strong reduction of plastic.
Melody Ultra caps are available as a full range, in three different diameters: Ø
50 mm, Ø 40 mm and Ø 3 5 mm.
KM Packaging also presents the higher cap "Melody Edge".
Even this cap shows a big reduction of weight and offers another design
possibility in the KM Packaging line.
More Products of KM Packaging GmbH
Contact
Bahnhofstraße 11
76698 Ubstadt-Weiher
Germany
Tel.: +49 7251 96320

Your Contacts