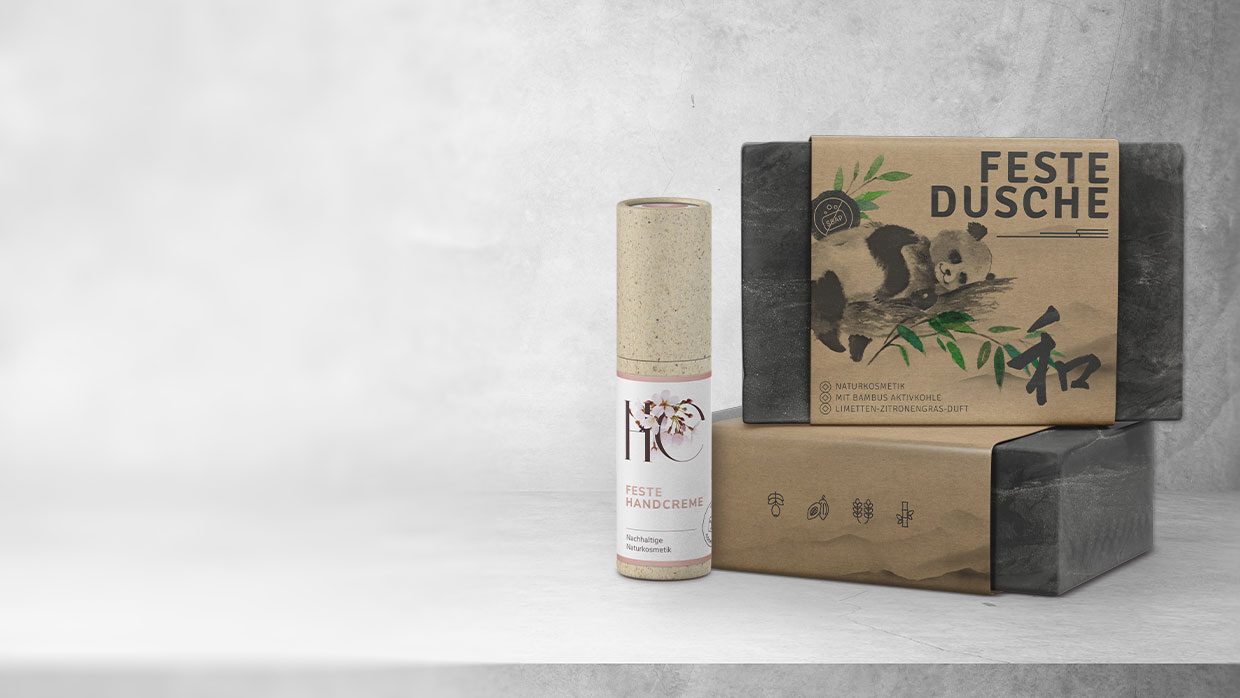 SOLID SHOWER BAR - for skin and hair
We follow the trend and focus on sustainability!
Our SOLID SHOWER BAR does not require
plastic packaging, is more economical
than liquid shower gel and saves resources
many times over.

And we go one step further and say: NO SOAP!
Conventional soap can disrupt the skin's natural
protective layer more than it benefits it.
In contrast, our SOLID SHOWER BAR has a
low pH-value and thus cares for the skin more gently.
Soft foam and pleasant fragrance make showering
a feel-good experience.
Cocoa butter, jojoba oil and bamboo activated charcoal
have a positive effect on the skin; the lime scent
refreshes the senses.
Our basic formula can be individually adapted
to your wishes.

A PREMIUM PRODUCT for skin and hair.

With our production technology, we are able to
carry out hot mixtures and then
confection them in different ways.
Thus, our SOLID SHOWER BAR is poured
into different forms and not pressed like soap.
More Products of Wachsfabrik Segeberg GmbH
Contact
Asternweg 11
23795 Bad Segeberg
Germany
Tel.: +49 4551 95630

Your Contacts