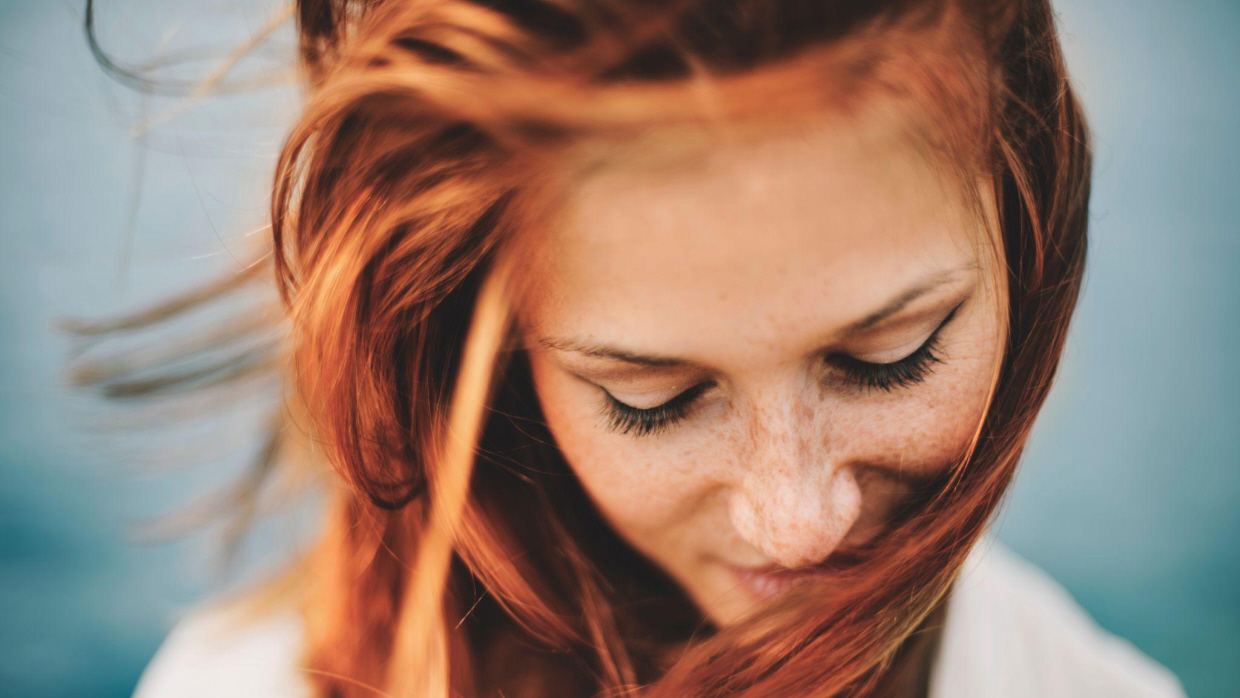 HYDRACHRYSUM™ - Innovative moisturizer to break Inflamm'dryness™ vicious circle
HYDRACHRYSUM™ is an innovative active ingredient helping the dry skin to go back to homeostasis, and to restore its skin barrier and hydration.
HYDRACHRYSUM™ breaks the Inflamm'dryness™ vicious circle, where dehydration leads to inflammation, itself amplifying skin barrier dysfunction. Sourced from the everlasting flower Helichrysum stoechas, it is potentiated by our sustainable CELTOSOME™ plant cell biotechnology to get unique molecular richness and efficacy.
HYDRACHRYSUM™ is Cosmos & Natrue certified and easy to formulate.
More Products of SEPPIC GmbH
Contact
Martinstraße 16-20
50667 Köln
Germany
Tel.: +49 221 88882420