INNOVATION ROUTE - Evolution powder to cream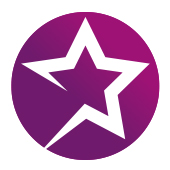 Innovation Route
What if a powder didn't need to be rehydrated to transform... This dream has come true with one of our latest innovations: a brand new powder that transforms into a cream, with guaranteed Wow effect and sensoriality!
Protective powder with matifying & moisturizing properties in short and long term.
Formula that can be tweaked (active ingredients, applications, color...) and industrialised !
A new beauty routine unseen on the cosmetics market.
Greasy feel is completely avoided, beautiful matte finish.
Contact
Zac de Lannuzel
29460 DIRINON
France
Tel.: +33 2 98071769
Fax: +33 2 98071996