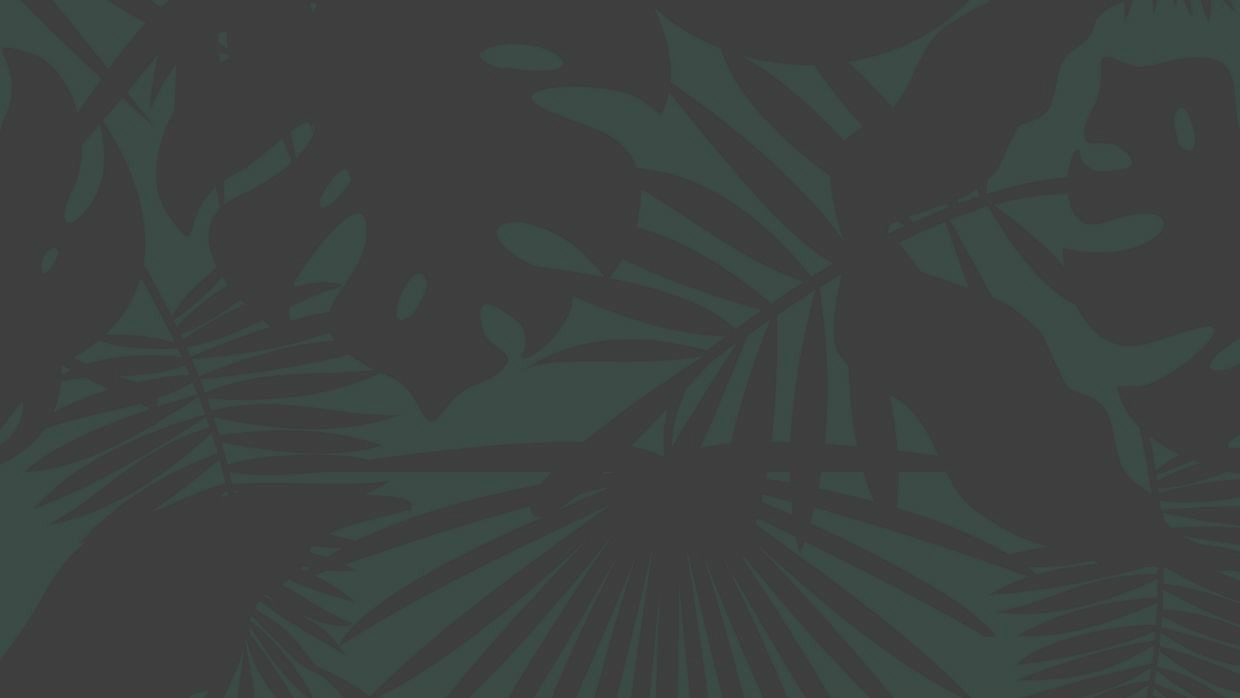 Droppers, glass bottles and Airless Packaging
Our offer features droppers, glass bottles, as well as complete packaging consisting of a bottle and dropper.
Droppers are more and more popular. They are used for cosmetics and pharmaceuticals. They are a perfect solution for oils, serums, fluids and scalp rub-on products.
What's their great advantage is the fact that they are able to precisely measure out the product and apply it in a specific place.

The droppers we offer may be dyed.
Our product offer includes three types of caps: made of aluminum, PP or PP with the CRC feature.
Airless bottles are among the most popular types of cosmetic packaging.
Did you know that our offer features almost 50 models of airless bottles with the capacity ranging from 3 to 250 ml? Their dosage may also vary from 0.1 to as much as 2 ml.
They may be dyed in any color and finished with enrichments.
They are suitable for face, hand and body creams, foundations, as well as toothpastes!
They can be made of PCR plastic.
Contact
Kabrioletu 4
03-117 Warschau
Poland
Tel.: +48 22 7523423