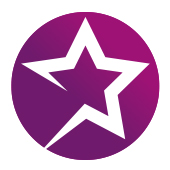 Innovation Route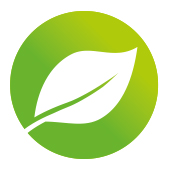 Green Route
Recycling lip balm 4.8g:


- Primary packaging (mechanics and cap) comprising 76% PP-PCR (post consumer recycling) from the yellow bag.

- Secondary packaging (blister card) 100% made of recycled paper.



Where we stand on "truly" sustainable packaging:


- NO to bio-based plastics (limited functionality and scope to recycle. No to all raw materials from scarce food and plants !).

- NO to coated paper (limited functionality, difficult to recycle, very poor life cycle grading !).



What do we hope to achieve with our recycling lip balms ?


- Optimal product protection over the entire lifetime (2-3 years).

- Flawless functionality.

- Consistently high material quality.

- Minimal CO2 footprint during production.

- Monomaterial.

- Reasonable price.

- Ongoing availability.

- Supporting circular recycling.
Contact
Trifthofstraße 57
82362 Weilheim
Germany
Tel.: +49 881 8081

Your Contacts