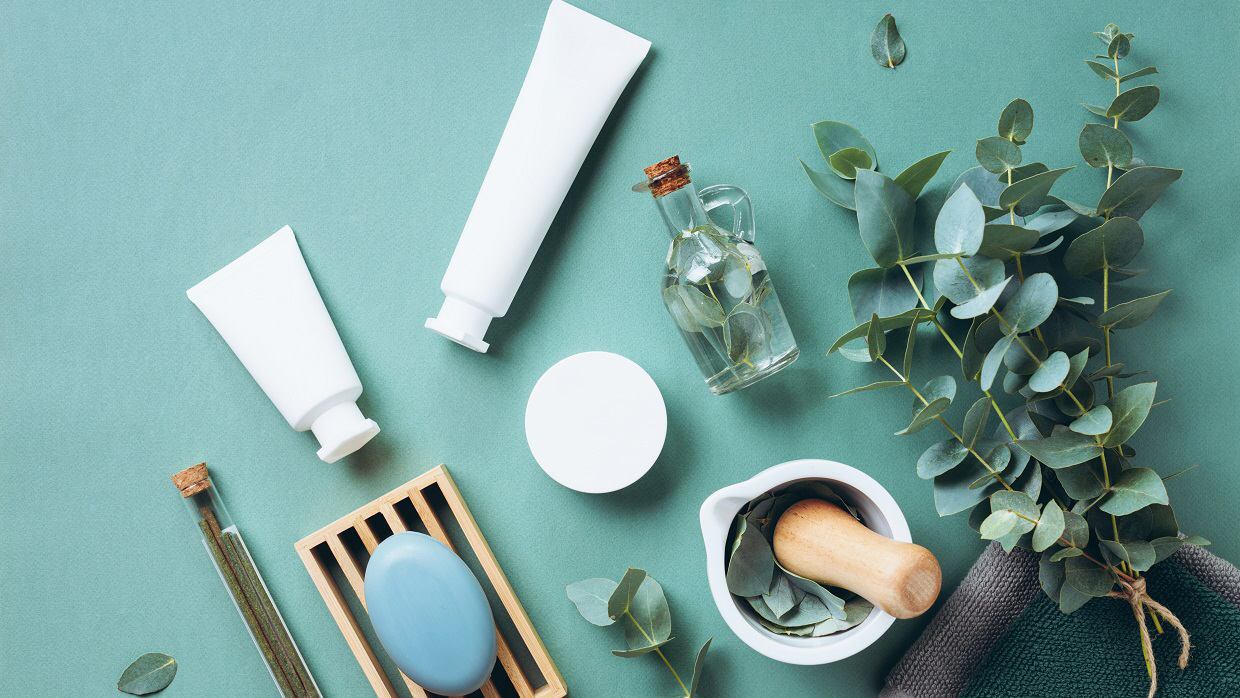 GREEN ROUTE - Biobased and recyclable packaging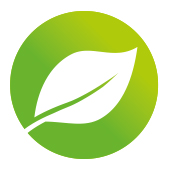 Green Route
Perfect packaging is a harmonious combination of appearance, material and message. In packaging design, aspects of sustainability, such as recyclability or resource efficiency are becoming increasingly important.

Bioplastics are an excellent alternative for the production of packaging for high-quality cosmetic products, because they
- are based on renewable raw materials (e.g. sugar cane)
- have the same properties as their conventional counterparts,
- can be integrated into existing recycling systems,
- are a valuable resource - as recyclate - for the manufacture of other products and
- contribute to a well-functioning circular economy.

Since sustainable packaging is not visible to the naked eye, it needs its own marketing. With an appropriate labelling and advertising the consumer perceives the special feature of the tube or bottle and the brand stands out from the competition.
More Products of FKuR Kunststoff GmbH
Contact
Siemensring 79
47877 Willich
Germany
Tel.: +49 2154 92510

Your Contacts